Did you know there are over 6,000 species of "earthworms"? We didn't either and never in a million years thought we would. Funny how life changes.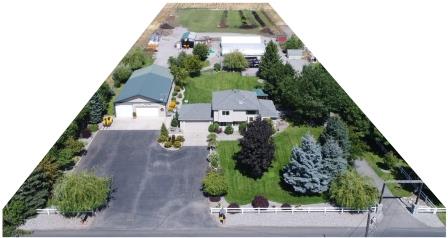 Marlé Worm Growers is a family-owned and operated business situated on 3-acres in the beautiful rural Otis Orchards, Washington. Jeff Wood (son) and family actually reside at the location, whereas Les Wood (dad) and wife reside in Liberty Lake, and Kimberly Morse Julian (daughter) and hubby reside in Soap Lake (all Washington). All three of us have our fingers in the business, some more than others but together we form a strong family partnership.
Interesting factoid, the word "Marlé" is a combination of both mom and dad's name (Marilyn and Les). Although mom passed away in 2003, it's nice to have her involved if only in name.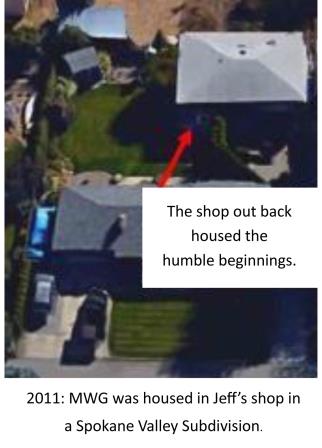 Now although the Company was established in 2011, the concept started the year before when Jeff was tired of the rat race and looking for a career change. Initially, growing worms (vermiculture) was to be a base of support for his autistic son, something for him to do, but it's grown to be so much more. Side note: an informative article was published by Huckleberry Press explaining vermiculture.
Each partner brings with them speciality knowledge (business management, marketing, gardening, soil building, natural resources, engineering, sales... personality); we are excited to be a part of such an interesting niche, not to mention a much needed one with such a huge interest of going organic as a lifestyle. Side note: a nice article was published regarding our business by the Valley Current.
So you're probably scanning this page to see who we are and what we have to offer you. The first section has been knocked out for the most part, so what do we offer? LOTS!
We care about the environment to include healthy soils, and we enjoy our food. A true gardener's combination, right? We offer organic solutions to any type of growing condition: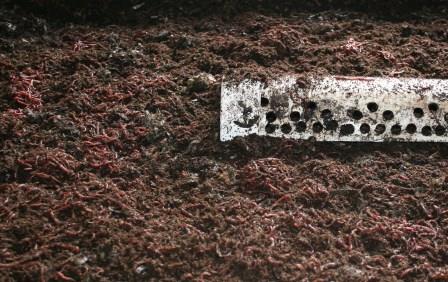 • Soil Amendments and Solutions (more in store) some bulk
• Bulk and in Bags, Large and Small Amounts
• Plant Containers and Accessories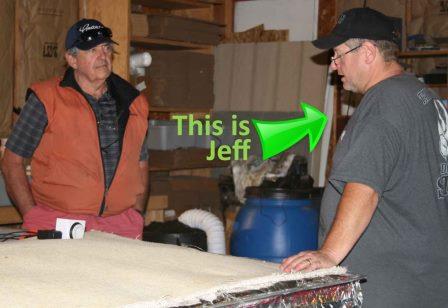 AND we have a secret weapon known as JEFF! HE is the respected Vermiculturist Specialist of the Region... and quickly becoming known as YOUR custom soil mixing go-to person.
Don't see what you're looking for - WAIT! Give us a call - there's a good chance it's in the retail store! We cater to all types of soils, plants, gardeners.
Need a speciality product? Let us know, there's a good chance we'll be able to order it in for you if it's not on our retail shelves.
We are a certified distributor for several companies that contribute to the world of organics and recycling, stocking their products on-line and in our store. Like us, most of them have started out as a thought or idea and have grown into a trusted company with customer service a priority:
• Bokashicycle
• Biochar Supreme
• Northwest Redworm Products
• SoilSoup
• The Worm Inn
We do offer delivery in the Region as well as several shipping options, so we got you covered there as well. Oh yea, and we have a small lab for completing some basic soil tests if need be.
We appreciate you and your business and we look forward to helping you out any way we can. Let us know what we can do for you - drop a note through our Contacts Page or give us a call at 509-928-3995... or better yet - STOP BY AND SAY HI!