Special Holiday Season Sale!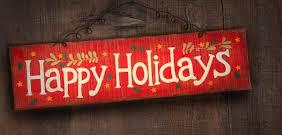 Thanks to You - our loyal customer - we are offering a 15% discount on all ON-LINE ORDERS (worms excluded)! Happy Holidays! Merry Christmas! Happy New Year! 'Tis the Season! We have a wide selection to choose from since the whole website is on SALE (excluding worms).
Shopping for stocking stuffers? Take a look in Plant Containers & Accessories. How about something unique for your organic gardener? Take a look in Worm Compost Teas & Brewers. How about some hands on for the kids? We have a mini worm bin that's perfect - Mini Worm Bin with Worms - or how about an educational book that fun, we've added a few: Publications.
Take a look around the new site, and fill your cart! The 15% discount will apply in your cart at checkout (excluding worms). Choose between having your order shipped or come by the shop and pick it up.