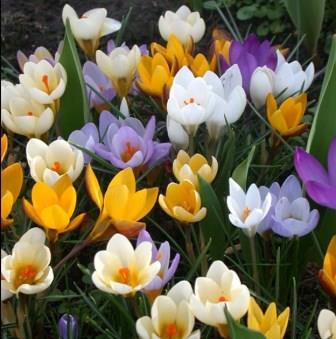 The countdown is on! There are 41 days til Spring!
If your place is like ours, you may start to see the signs of spring starting to show itself mid-month - the greyness fading; a few new buds on the lilacs and raspberry buses; birds paring off in the yard; restless pets wanting to get to work. Longer days and a bit more sun... Joy to the soul of a gardener.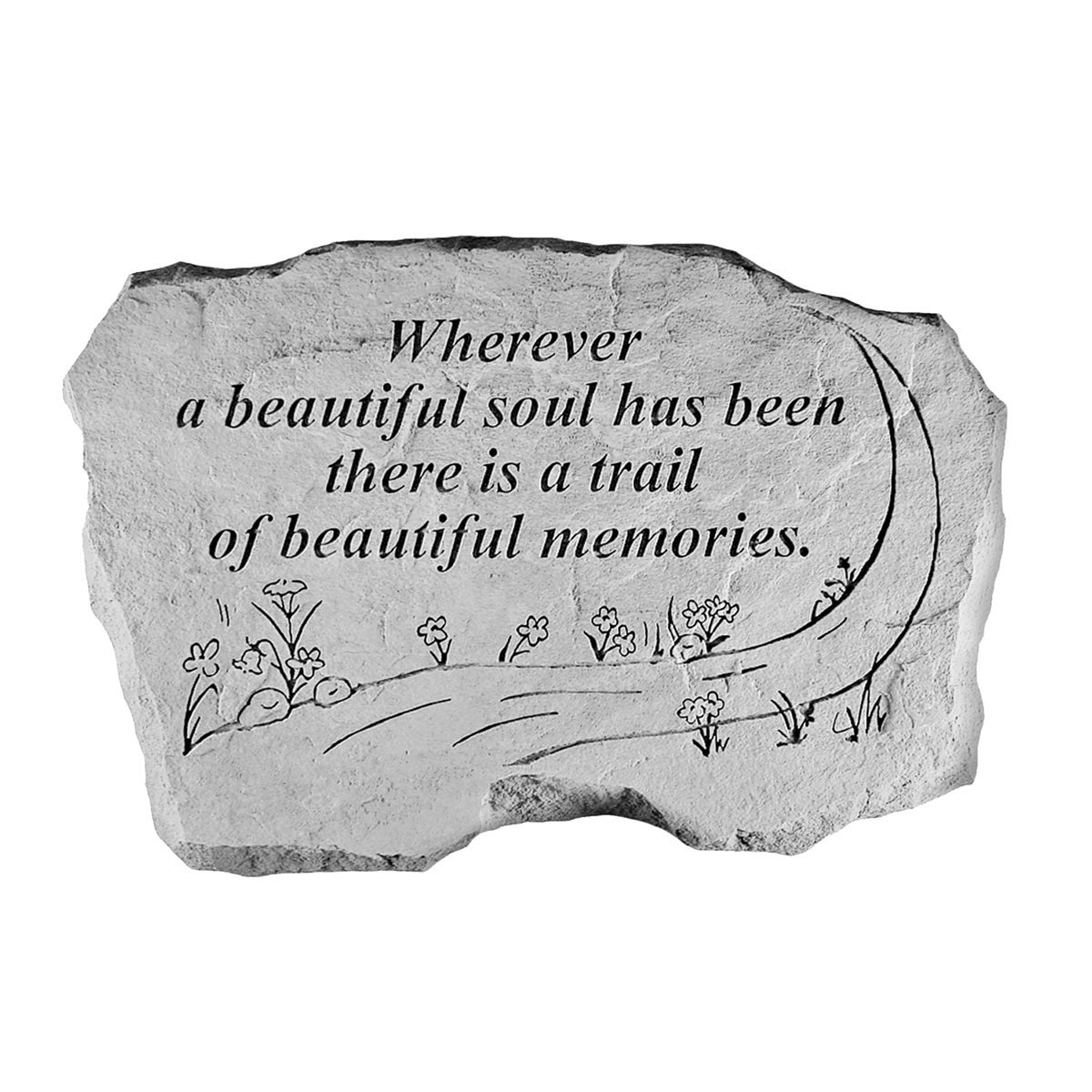 It marks one of my favorite times of the year... seed organizing time! What are we changing from last year's garden, anything? I get to put my seed start sheet together - yippee! Let's go through the freezer and see what seeds we have left over and get that order placed for seeds to fill out the garden; such joy... seeing what's new for the year and taking on the challenge of temptation to buy it all (wink). Take account of what I have on hand for supplies and what needs to get stocked. It's like... Ok... Yes, we're on our way to Spring!
Do have you got your seed start dates figured out? Do you know which vegetables you might be growing this year? Which seeds you may need to fill out your garden? How about a great seed starter mix? I use 2/3rd organic potting soil with 1/3rd pure worm cast for all my seed starts and love the results! What's been your go-to?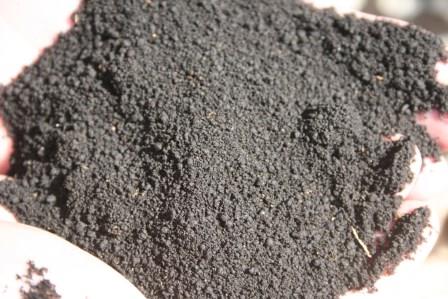 The anticipation of opening up our greenhouse is pure joy, especially with the changing weather, hearing it hit on the roof, creating its own music - peaceful - I lose track of time getting things ready: moving pots, clearing cobwebs, mentally laying out what will go where, filling my water barrel, noticing what didn't get done before winter.
I seed start all my garden vegetables, flower pots and landscape plants; and some of the aforementioned for relatives as well. There are several styles of grow pots and everyone has their favorite - we have the Paperpot cell inserts for seed starters and wood plant labels in our store which both work well. I've been able to work into a good system which basically boils down to plastic colored drinking cups. I color code who gets what (and where it goes) as well as writing the variety on the cup so we can cut them and continue to use them as labels in the garden.
Some of the other gadgets that I have used or keep stocked as the ground starts to warm: soil test kits; soil thermometer; and a moisture meter. I've also used a heat mat for my seed starts from before greenhouse times... have you used one in the greenhouse?
We've added Back to the Roots to our inventory as well. Check them out! These are such a fun way to get the kids and grandkids involved in gardening; self-contained, easy and productive.
As I finish up this February note, I'm seeing that the sun is out and the garden in beckoning... looks to be a good time to get started on those raspberries.